Nappa Leather Upholstery: What is It?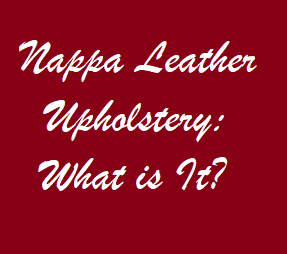 Here at Beach Mazda in Myrtle Beach, you may observe that several of our vehicles have Nappa leather upholstery. The CX-5 Signature, CX-9 Signature, and Mazda6 Signature arrive standard with Nappa leather, and the MX-5 Miata Grand Touring has it as an obtainable possibility. Many individuals are inquiring about it.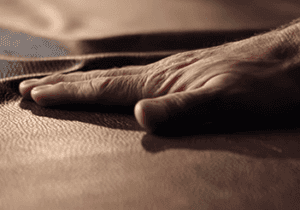 Folks want to understand what Nappa leather upholstery really is and in what manner it is unique from a conventional leather upholstery. Let us have a glance.
What is Nappa Leather Upholstery?
Simply, Nappa leather is a superior class leather that has a nicer grain and is not exposed to the same harmful chemicals conventional leather is. The outcome is a leather upholstery that is very much softer, silkier, and more normal looking than conventional leather material. The drawback is that Nappa leather is less customizable than usual leather. You will not get reds or other unusual colors. Nappa leather is typically an earthy color, mirroring the animal from which came.
Does Leather Grain Make a Difference?
Nappa leather has what is dubbed "natural grain" or "full-grain." They equally describe the same kind of leather. It implies that the leather has not been modified by caustic dyes, substances, or has had any part of the grain eliminated. Full-grain leather is the toughest, easiest, and most resilient leather accessible. As you may expect, this makes creating leather goods, such as fabric, more complicated and costly. That is why it is deemed a superior creation. Full-grain leather is additionally recognized for improving as it gets older, different than conventional leather fabric.