Which Models Have Mazda AWD?
While i-Activ AWD® is available on all of the Mazda SUVs, it's important to note that this performance feature is optional on lower trims and standard on the higher trim levels. Check out our Mazda SUVs today to find the right one for you. Here are the models and trims that offer AWD:
2020 MAZDA CX-3
MAZDA CX-3 Sport
MAZDA CX-3 Touring
MAZDA CX-3 Grand Touring
2020 MAZDA CX-5
2020 MAZDA CX-9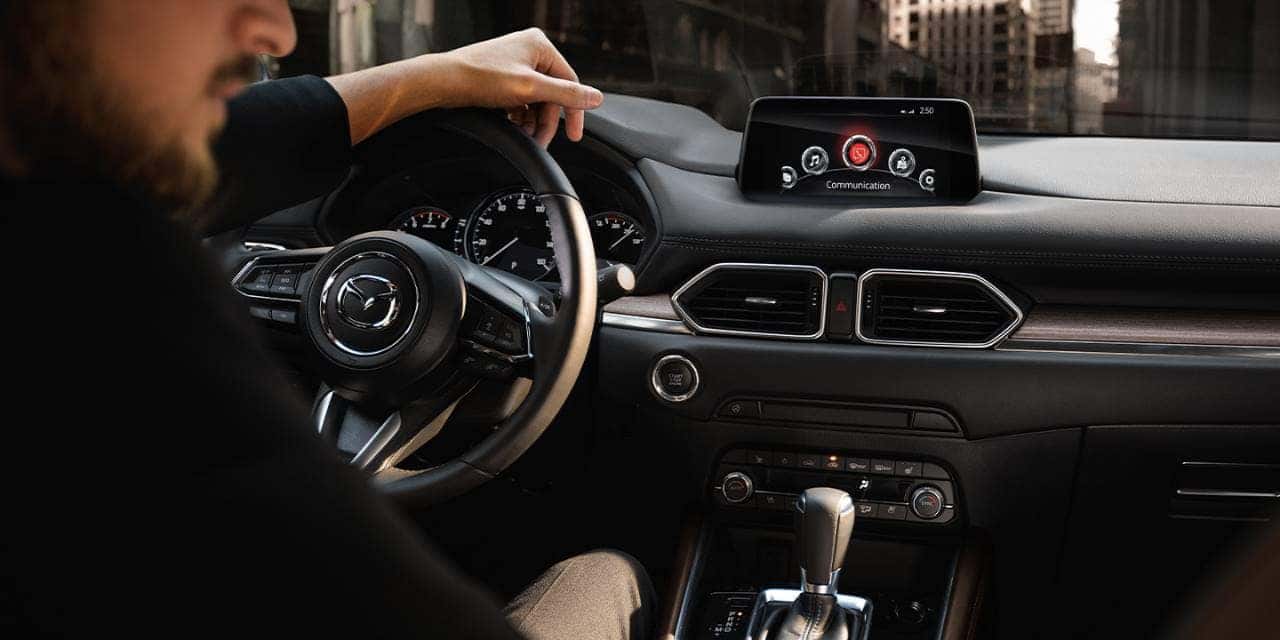 In need of a model that can provide a smooth and efficient Florence ride with great handling? You can't go wrong choosing a Mazda SUV. Each SUV offers a plethora of features to ensure a comfortable and safe commute.
What is the i-ACTIV AWD® System?
The i-Activ AWD® system is Mazda's new all-wheel drive technology that uses sensors to track Wilmington road conditions, interpret the information, and make adjustments to the torque sent out to the axles for more control in harsh conditions. This makes this system an active torque split AWD system. The i-Activ AWD® system is also paired with the Front-Wheel Slip-Warning Detection System, which uses sensors to monitor wheel slips and gives torque to the rear wheels so you can regain control.
Find Mazda AWD Cars at Beach Mazda Today!
Though there aren't any Mazda AWD sedans currently, they are in the making. In the meantime, you can find an AWD SUV that's perfect for you and your driving needs. Learn more about these models, our new vehicle specials, Mazda lease offers, and more with the staff at Beach Mazda, then schedule a test drive! Looking to get the process started today, want to learn where Mazda is from, how to change your Mazda key fob battery, how to clean car floor mats, how to trade in a car, about the Mazda CX-30 price, or have any questions? Contact us!