Colors of the Mazda6: What's Your Favorite?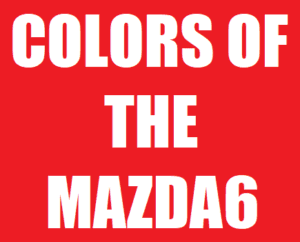 Mazda left nothing out when they designed the 2018 Mazda6. They used authentic materials like Nappa leather and Japanese Sen Wood. Mazda included their latest technology too. For 2018, Mazda completely re-engineered the Mazda6. It is one of the most comfortable and quiet vehicles on the market. There is also a ton more standard and available features. Did you know there is even a new engine option? That's right! It is the SKYACTIV-G 2.5T. Don't worry though, you can still get the Mazda6 in the classic manual 6-speed SKYACTIV-MT. These features are great, but what about the exterior of the vehicle? Keep reading to learn about all the great exterior colors found on the Mazda6
Exterior Colors
The outside of the Mazda6 gives people their first impression about the vehicle. The exterior color of any vehicle is a major consideration when buying a car. Some people like to be flashy and drive a red car. Others like a classic white or black vehicle. Blue can be soft and soothing. Did you know that silver is the best color to hide dirt? Here's a look at all the colors offered on the Mazda6.
Interior Colors
We can't forget about the interior colors of the Mazda6 either! Here's a look at what you'll find when you look through the windows or open the doors. These materials are absolutely amazing!
Come See For Yourself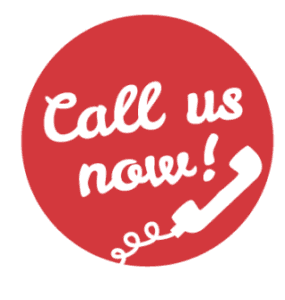 We have to admit, simply looking at pictures of colors and materials isn't the best way to see them. You honestly have to come to see for yourself. Seeing a bright Soul Red Mazda6 in the bright sunlight is stunning. A Jet Black Mazda6 looks so elegant. By all means, Give Beach Mazda a call today and get your VIP Test Drive Experience scheduled. Learn for yourself how a Mazda6 can make you feel!